Everything You Need To Know About Oral Health for Your Children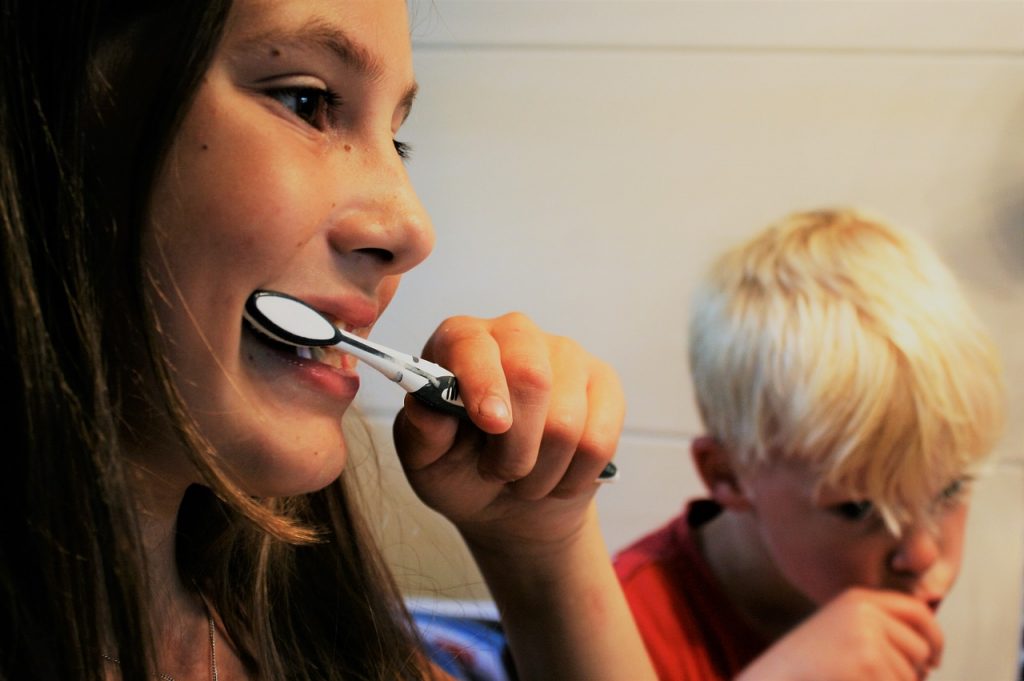 Most adults are aware of the standard 'rules' involved with looking after their teeth – brush them twice a day, don't eat too many sugary foods, have regular dentist check-ups etc. But this important part of personal health is often taken for granted or overlooked and is something that parents should not only be teaching their children, but helping them to understand from a young age so that they grow up with it naturally ingrained into their everyday lives.
Oral health is crucial for young children from the moment their first teeth start to come through and the responsibility for ensuring they maintain a high level of care for those teeth on a daily basis day is falls to Mum and Dad. Without proper care and attention children can develop a number of painful and problematic conditions that with the correct dental hygiene are fully preventable.
Cavities (also called tooth decay)

Tooth decay is the most common oral disease affecting children and young people in England. It is largely avoidable and yet continues to affect thousands of children every year.
According to a survey by the PHE (Public Health England):
1 in 4 children have tooth decay by the time they start school (aged 4/5)

The majority of tooth decay in children under 6 was left untreated

In 2012-2013 tooth decay was the most common reason for hospital admissions for children aged 5 to 9 years

7,926 children under 5 had a tooth extracted in hospital because of tooth decay (2014-2015)

In just the short timeframe 2015 – 2016 there was £50.5million spent on tooth extractions for young adults and children (aged 19 and under)
With such a high number of youngsters receiving treatment for an avoidable problem – education and information for both the parents and the children is vital.
Crooked or uneven teeth
Around a third of children will need orthodontic treatment at some point in adolescence. The use of braces can help to straighten teeth and realign a crooked bite. The usual age for a brace is around 12 – 13 years old when the mouth and jaw is still growing which allows for quicker and better results than with adults.
Some teens might not feel happy about the fact they need braces – especially at a time when they already feel extremely self-conscious. There are several options nowadays for braces from clear, coloured and metal train tracks to Invisalign style retainers – but not all are available on the NHS and would therefore require parents paying for private treatment.
How Can I Help My Children Look After Their Teeth?
From brushing their first tooth and their first trip to the dentist right up until they are young adults – looking after children's teeth isn't usually something they take care of themselves and is one of the many things that us as parents get to nag them about on a daily basis.
But instilling good oral hygiene behaviours from very early on is a great way to help them understand and ensure that as they grow, it naturally becomes part of their daily routine – even without your guidance.
Here are some tips for keeping children's teeth healthy:
1. Brush twice a day – this is a great guide no matter what age and it can even be suggested that maybe if they have had something particularly sugary during the day that a 'quick extra brush' can be suggested just to help prevent any nasty bacteria from forming.
2. Use a timer – whether it's on a phone or maybe a little sand timer that lasts 2 minutes. Even as adults we would struggle to know how long 2 minutes is by guessing and kids are always in such a hurry to run off this is a great way to make sure they are dedicating the time they need to brushing properly.
3. The right brush – manual brushes come in different sizes and firmness's so it's easy to choose the right one labelled for your child's age. Once they are 3 or older they can move onto an electric toothbrush which is highly recommended for superior and more thorough cleaning.
4. Toothpaste – Opinions can vary but it is generally recommended that babies and toddlers use a fluoride free tooth paste. As children get older a pea sized amount of fluoride toothpaste is recommended as they learn the correct way to brush and spit out after.
5. Limit sweets, fizzy drinks and sugar – we know them, they love them but for their overall health not just for the prevention of cavities, these things should be limited and where possible teeth should be brushed straight after.
6. Regular dentist visits – children's dentist appointments are free on the NHS so there's no reason to put them off. Regular check-ups can help identify potential problems in the early stages and help prevent them from developing further.
An appointment with an expert hygienist can be beneficial for both children and adults. A hygienist appointment provides a thorough inspection, scaling, cleaning and polishing of the teeth and can be the difference between healthy teeth and gums and the need to undergo preventable and potentially painful treatments later on.
The Essex Smile Centre, for example, has a team of dental hygienists in Essex who can help you and your children keep your mouths healthy and happy.
Making Tooth Care Fun
Encouraging your children to take care of their teeth doesn't have to always be a battle that ends up with shouting, frustration, tantrums and tears (that's just the parents). Keeping oral hygiene light hearted and fun can make it easier for everyone.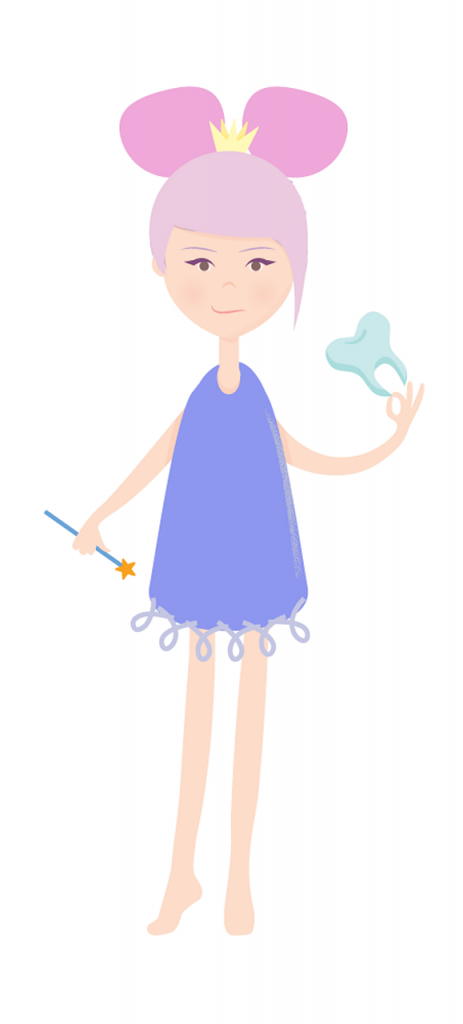 ● Try introducing stories about the tooth fairy – 'she only leaves a special gift / coin for clean, healthy teeth'.
● Stickers, reward charts and similar methods for great brushing or completing 2 minutes teeth cleaning can also work a treat with young children.
● Cool new toothbrushes in their favourite colour or with their favourite cartoon character on can also inspire them to enjoy their daily teeth cleaning routine.
● Depending on their age there are some great short videos available on YouTube to explain in an easy to understand way why brushing their teeth is so important.
● Also it's important as parents that we lead by example – brushing your teeth regularly around them or even with them at the same time is a great way to promote good oral hygiene within the family home.
At The Essex Smile Centre their expert team of professional dentists are on hand to help by providing a wide range of dental advice and services for children and adults in Essex.
Image credits:
Children brushing teeth: Image by Jenny Friedrichs from Pixabay
Girl with braces: Image by Bing N. from Pixabay
Tooth fairy: Image by Natalia Ovcharenko from Pixabay