Enjoy wearing your high heels: ensure complete comfort on a night out by using orthotic insoles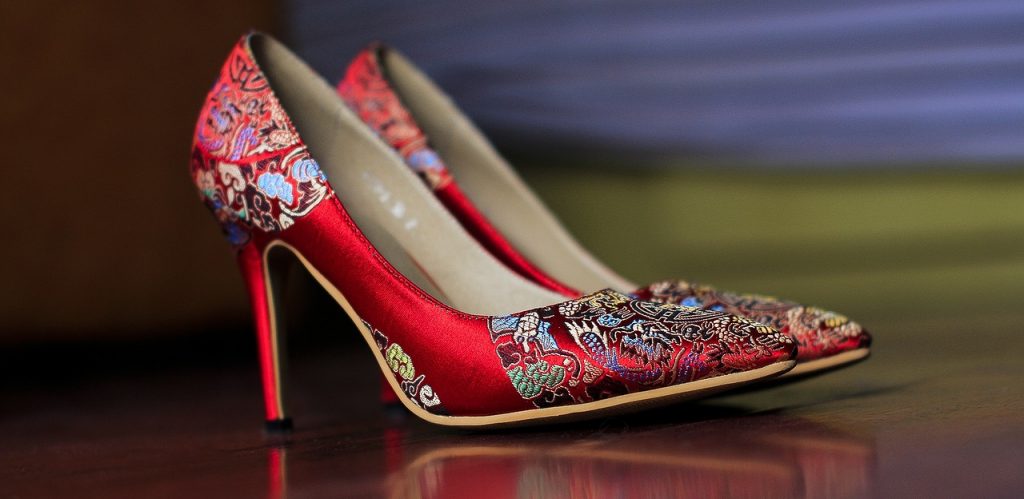 We all know that wearing high heels isn't particularly good for our feet – but many women love the way they feel in higher shoes, so they're willing to put up with a little bit of pain and discomfort in the pursuit of the perfect 'look'.
What if we told you it's now possible to rock a pair of pretty platforms and stop your feet from succumbing to intense soreness?
Read on to discover how orthotic insoles are being used to combat those pesky stinging sensations and reduce the risk of heel-related conditions and injuries.
Why are high heels so uncomfortable?
They might look fantastic, but high-heeled shoes really do wreak havoc with your feet and your lower limbs.
The heel places your foot at an unnatural angle and causes it to slip forward in the shoe. This causes your weight distribution to change, which increases the amount of pressure between your foot and the shoe. Couple this with the added friction from the awkward positioning, and it's no wonder your feet will begin to sting and ache after a few hours in heels! Subjecting your feet to this exceptional pressure will also lead to an increased likelihood of developing corns, calluses, ingrown toenails and curled toes.
Elsewhere, the lift of the shoes strains your Achilles tendon, which stops it from working properly and often leads to pain in the ball of the foot. The joints and tendons within your feet will become misaligned, too, and the unbalanced forces caused by heightening your arches could lead to unsightly bunions or bunionettes that will completely change the shape of your feet in the long term. And nobody wants that!
What can be done to reduce high heel pain?
So what options are available to high heel lovers who want to give sore feet a miss whilst still flaunting their favourite Jimmy Choos?
A well-fitting pair of shoes will generally be more comfortable. But wearing orthotic insoles can eliminate much of the pain that can occur as a result of wearing high heeled shoes and boots for long periods of time. These items may be small and unassuming, but they play an important role in supporting the feet and keeping discomfort and fatigue to a minimum.
There are a range of products on the market but Essex-based OrthoSole, which launched in 1993 with custom-built orthotics to help sports people, claim they have the best insoles for high heels as they can be adjusted to suit the needs of the wearer. These customisable inserts come with a series of metatarsal pads that can be used to provide better support and cushioning to your feet. These pads are simply inserted into various parts of the arch and forefoot to help minimise the amount of pressure that's being placed on these areas. You can experiment with pads of different thicknesses and firmness before settling on a combination that feels completely comfortable.
When choosing the right pair of insoles for your high heels, you'll also want to make sure the products you buy are lightweight enough to sit comfortably and discreetly within your favourite shoes. Be sure to invest in thin, streamlined orthotic insoles that will not take up a lot of room in the shoe (and crush your feet and toes as a result!). Some insoles can also be cut down to create the perfect shape for your heels.
They don't need to be stuck down into your staple shoes, either. Look for orthotic insoles that can be removed quickly, then inserted into a different pair in a matter of seconds.
And for extra comfort, why not try combining orthotic insoles with specialist high heel pads? These handy little inserts are designed to ease the force that's being placed on the front of your feet even further and reduce that familiar burning feeling that's been endured by fans of high heels for centuries.
Image credits: