Last year, we featured a book review of "Have You Seen My…Umm…Memory?" by Miller Caldwell
As can be seen from the review, Miller is quite a character. He has certainly been thrown a curve ball, but he manages his life with much enthusiam and determination, peppered with lots of humour.
Although Miller lives in Scotland, he receives our Healthy Life Essex newsletter and will often respond with a little story or update on his situation. This morning, he emailed to say that he has completed writing his latest book: "Caught in a Cold War Trap" about how the Russians groomed him in the cold war for espionage purposes.
But he also shared a little story of something that happened yesterday which he thought would be an 'interesting coffee time read.' It certainly made me smile!
I took the bus into town. I usually do to shop. It's economical, environment-friendly and we are a chatty group of passengers. As I boarded the bus I collapsed in great pain. A male passenger came to my assistance. The female bus driver switched off the bus's engine and came out of her cabin to assess whether an ambulance was required. They all asked where the pain was and I replied that I would be fine in a moment. Indeed I was after a few moments and the driver and passengers resumed their seats. But the driver, for her health and safety records, wanted to know what happened. I had to tell her and I tell your readers as its a very effective deterrent. When trying to reach for the safety bar, my hand slipped and came crashing down on the area which girls don't have.
My tip is that if any of your readers are confronted by a drunk pester, a thief or you feel trapped by a male, use your knee or your foot and the assailant will fall to the ground winded and you can escape. Gentlemen if it happens to you, as I know it has to all of us at some time in our lives, make sure it's not on a bus.
Great advice Miller. Thank you!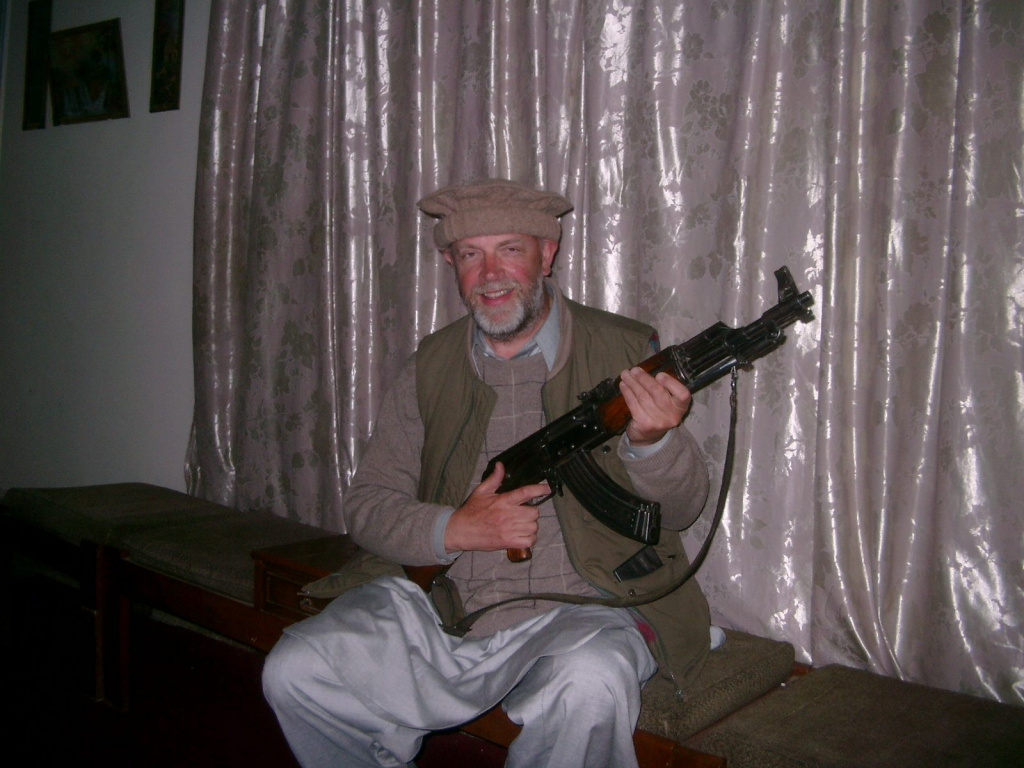 Intrigued? Find out more about Miller and the many books he has written, including biographies, novels and self-help books via his website.