New advocacy group for blind and partially sighted people launches in Essex
The new advocacy group called Essex Sight Loss Council has been established to make a positive difference for blind and partially sighted people through campaigns of change and advocacy on issues including e-scooter safety and healthcare.
As part of their work, Essex Sight Loss Council will work with businesses, charities, transport hubs, local politicians and others to improve accessibility for residents who are visually impaired. Their work will be guided by three priority areas:
employment and skills
health and well-being
inclusive communities
The new Essex Sight Loss Council, supported by Thomas Pocklington Trust, joins a national network of Sight Loss Councils focused on improving access to products and services at both local and national levels.
The advocacy group is seeking blind and partially sighted volunteers interested in campaigning on issues affecting visually impaired people in the area. Advocacy groups play a huge role in influencing public opinion and ultimately policy, so please get involved if you can.
The Sight Loss Council will meet once a month and base its work on the three priority areas.
Member Samantha Fox from Chelmsford said:
"As a sighted person, I wasn't aware of the difficulties that blind or sight-impaired people faced. When I became blind seven years ago, I realised how frustrating things can be and how even the smallest of changes can make a massive difference. I believe that we all have the right to freedom, enjoyment, happiness."
Essex SLC member Rose Neely from Essex is very enthusiastic about the launch; she said:
"Having the Sight Loss Councils will give us a chance to regain our streets. It will also allow us to join forces with the other sight loss charities within Essex and give us a far stronger voice than what we've had before."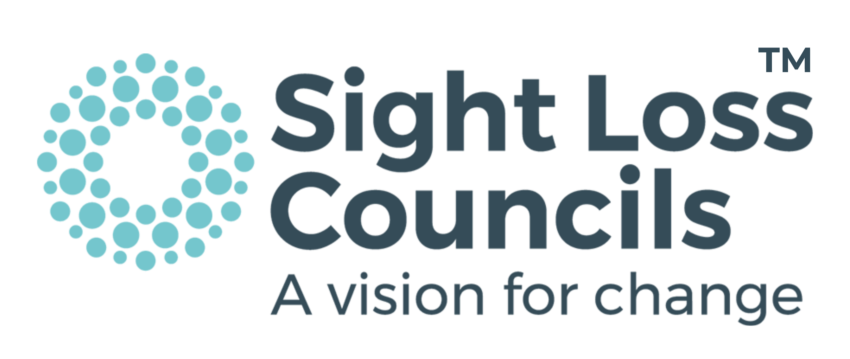 To find out more about the Essex Sight Loss Council, or to apply to join, email: info@sightlosscouncils.org.uk, call 020 8996 1937. or visit the website 
​